– Website design & maintenance
– E-commerce
– SEO (Search Engine Optimization)
– Photoshop
– Social Networking
– Content Development
the coleman co. has created projects that have included both static and dynamic web sites, SEO (search engine optimaztion), e-commerce, videos, slide shows, password protection, blogs, social networking, content development and graphic design.
Let us create a digital presence for you or your company. Be wise…digitize!
Recent Clients include:
Williams Homes ~ Virtual Home Tours, database management, social media integration, e-blasts, updates.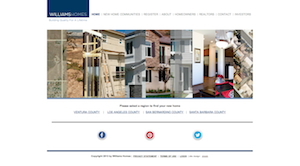 The Organic Kitchen – Recipes, video tutorials, e-commerce, newsletters, social media integration, subscriber sign-up, local site search feature, advertising, affiliate links.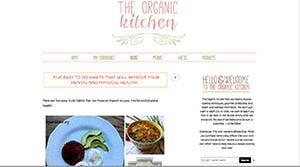 Macey Lipman Art – Artist's site & blog with slide shows, content development and hyperlinks.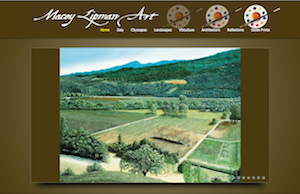 Email thecolemanco regarding your digital design project today!